UPCOMING EVENT
Got Money Give Money, Got Strength Give Strength (GMGS) 2022
24 June 2022
Got Money Give Money, Got Strength Give Strength (GMGS) aims to unite Singaporeans through the spirit of volunteerism and giving, while re-kindling the Kampung Spirit to bring back the old-fashioned good times of community, solidarity and fellowship.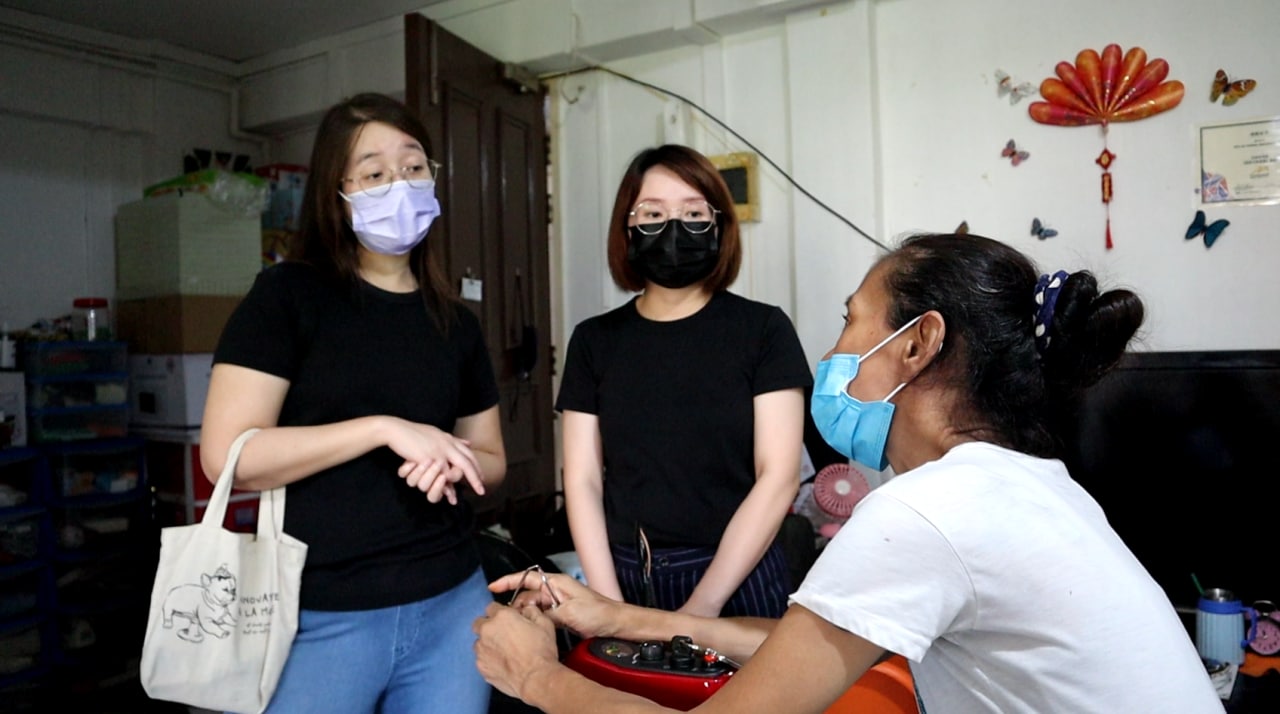 Through the M.Y Manna programme, Metropolitan YMCA (MYMCA) has been providing food, provisions and socio-emotional support to more than 800 low-income families for the past 25 years. We are on a mission to become ambassadors of hope and cheer to bring healing to the many who are struggling in silence.
Join us to make a difference in the lives of those searching and hoping for a better tomorrow.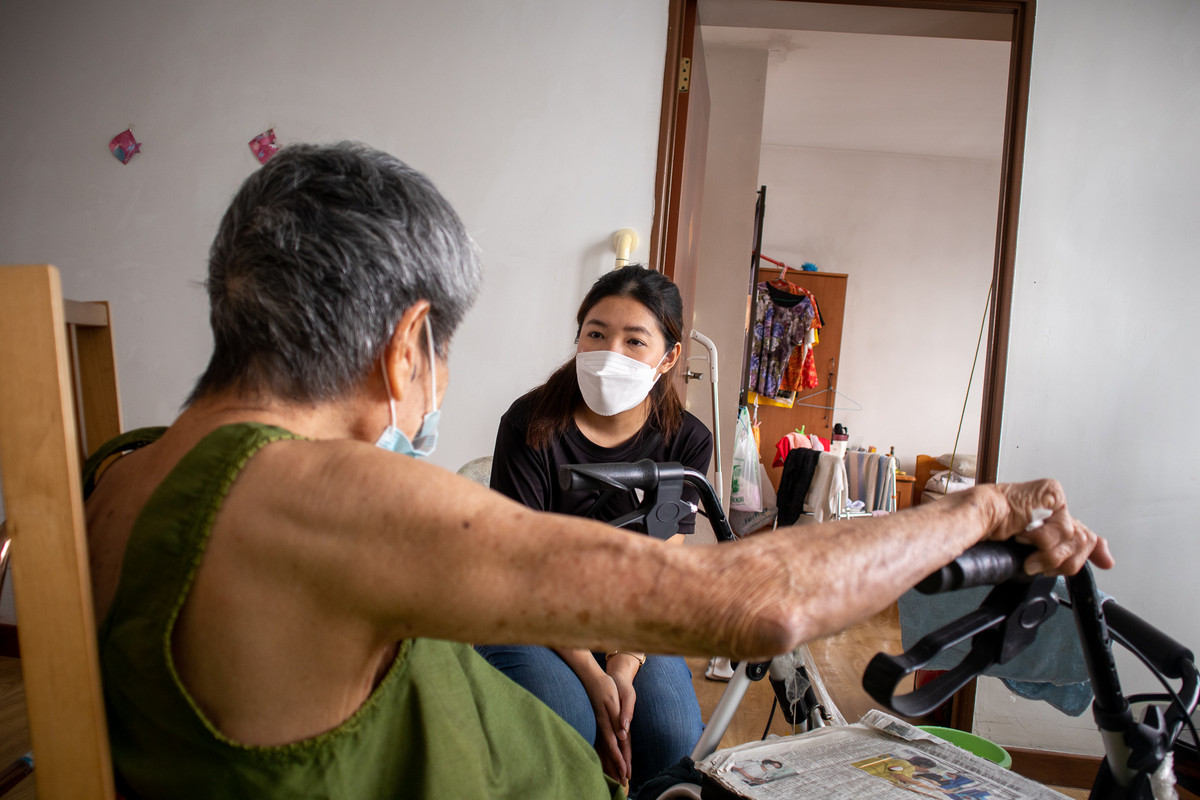 This year's GMGS will be in the form of both online crowdfunding (through Give.asia) and a physical carnival with activities such as book sales, performances, food booths and a craft market where small business owners will showcase their creations. Join us for a day of fun and help us #supportlocal to give back to causes such as mental health, sustainability and more.
Be Part of GMGS 2022!
Purchase tickets

for the on-site carnival as part of your efforts to support the cause.

Do

spread the word

and rally your peers to join or give to the GMGS campaign.

Be our

Sponsor.

Support us as a

Volunteer.

Join us as a

Booth Vendor

to sell your products, with % of your proceeds being donated to GMGS 2022 Campaign.

Become a

Fundraiser

with GMGS 2022 for MYMCA. Connect with us and we can start a personalized sub-campaign page to call for donations.